Greater Berks County-PA's best kept real estate secret
"That house would be three times as much where I live!" From a person who lives east towards the metropolis or south toward the beltway, that's a common reply when told about the price of a house in Berks County. But it's more than just the value which makes the area special. A booming economy, influx of corporations and industries, bountiful recreation and space add to the many benefits of Pennsylvania real estate's best kept secret. This video takes a look at the beauty, convenience, value and affordability of real estate in Berks County while highlighting the surrounding landscape.
Take a look at my video below to illustrate a bit about Berks County: PA's Best Kept Real Estate secret!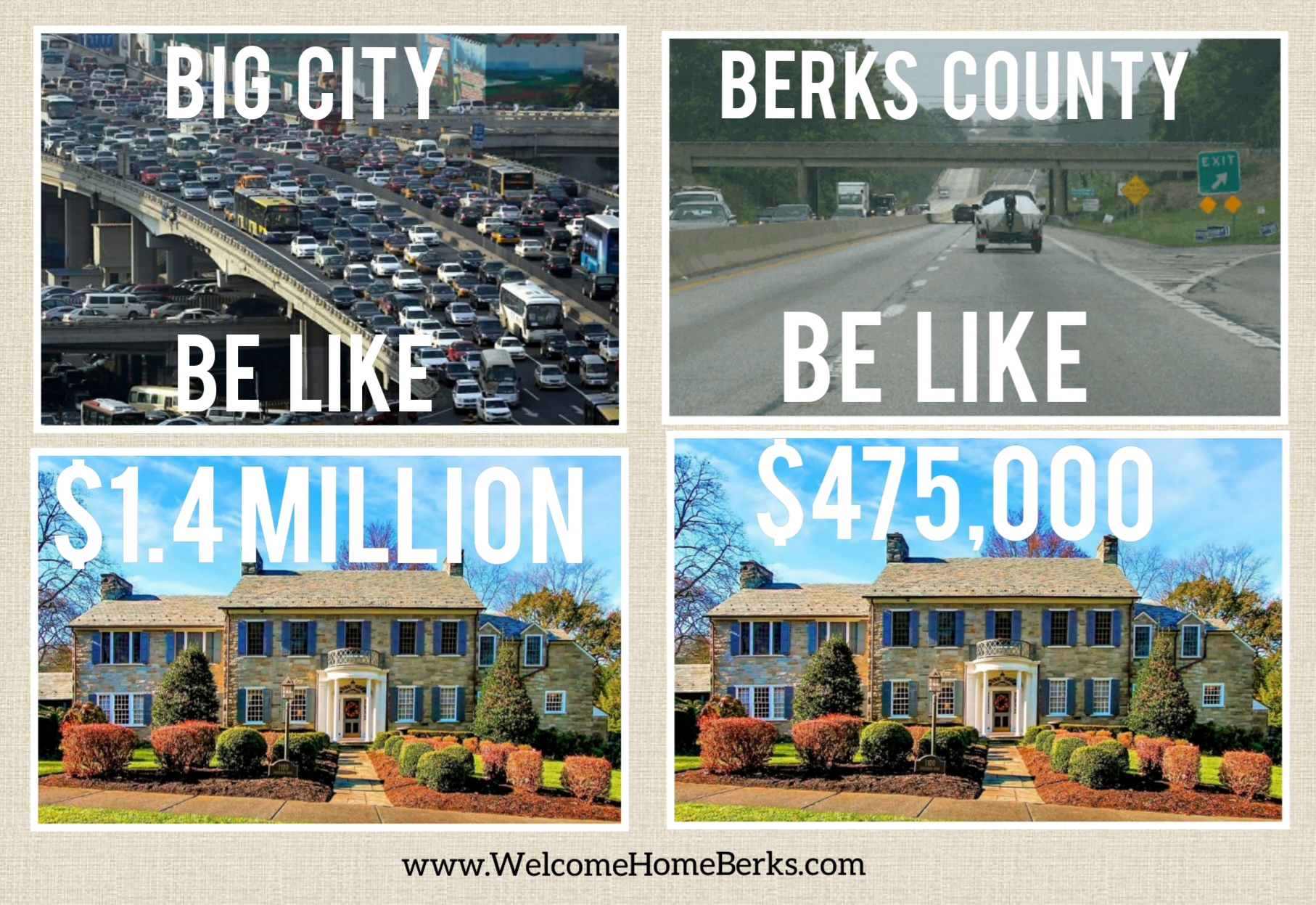 ⁶