Chalk Paint- The Perfect and Cheap Quarantine Project for Kitchen/Bath Cabinets
Chalk paint, not to be confused with chalkboard paint that you can write on, is an excellent way to spruce up those old, dated cabinets.
And while you're at it, a new round of hardware is easy and inexpensive too!
This kitchen and bathroom, pictured below, used two and a half small cans of chalk paint, cost being about $70, and $70 worth of cabinet hardware. Two brush coats later, and the kitchen and bath has a great new look!
Before: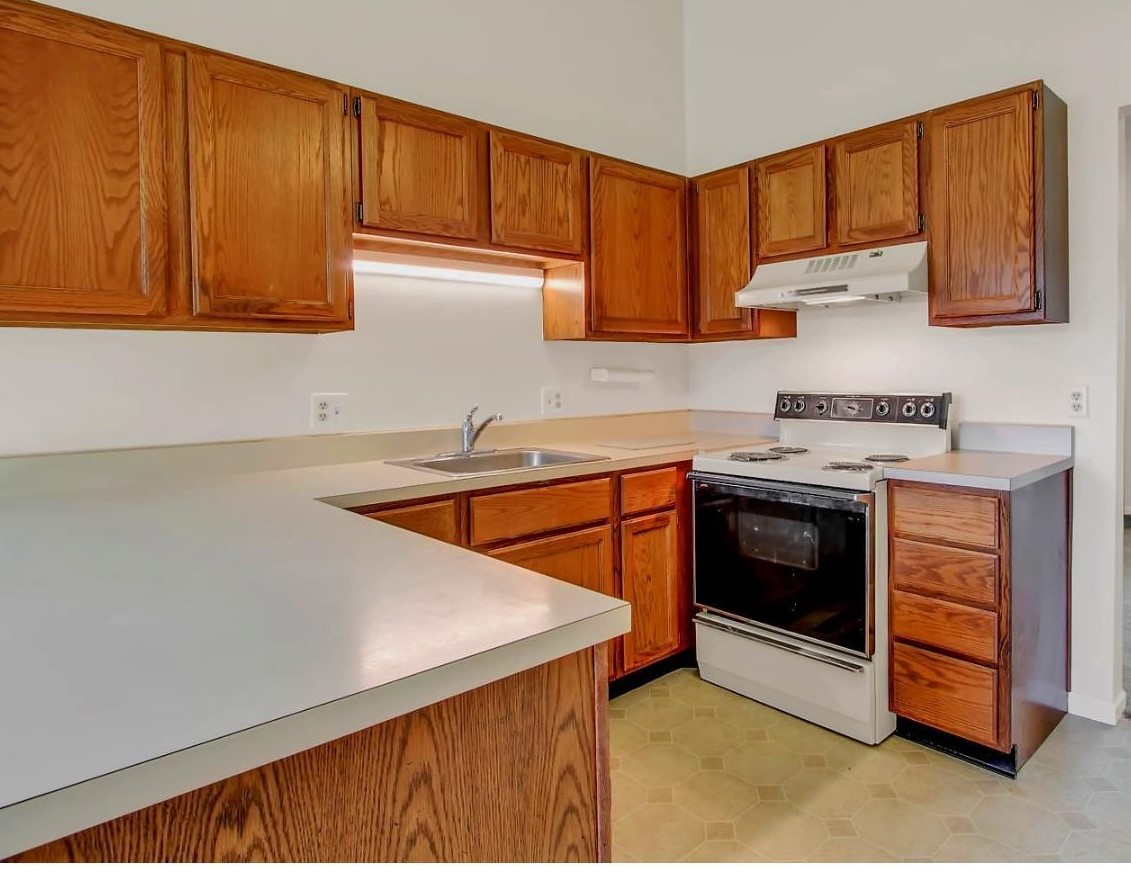 After: