Honored to be in the top 5% of realtors in the entire country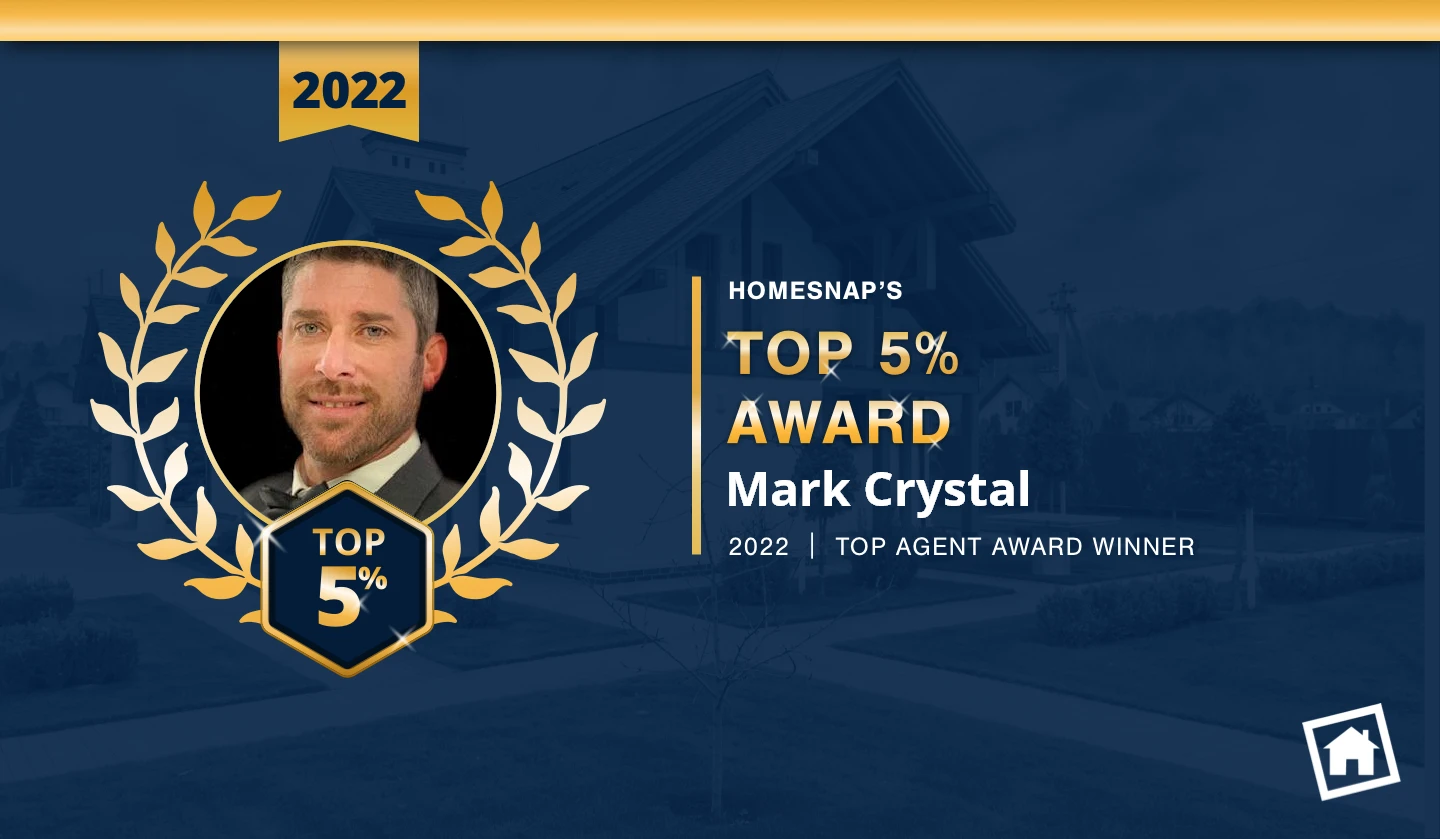 Mark Crystal. Realtor. Business owner. Business degree. University of Pittsburgh graduate. Lifelong resident of Berks County.
S&C Top Producer , 2018, 2019, 2020, 2021
Favorite Berks restaurants: Barley Mow, Andy Peppers, Austins
Favorite Berks outdoor patio: Cigars International
Favorite Berks outdoor spot: the Pinnacle
Favorite Berks small town main streets: Boyertown, Kutztown, Hamburg, West Reading
Favorite outdoor activity: Hiking, Skiing
Favorite travel spot: St. Thomas, Virgin Islands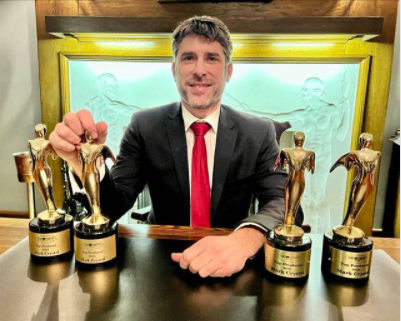 Top Producer 2018, 2019, 2020, 2021
As a seasoned real estate professional, I understand that buying or selling a home is more than just a transaction: it's a life-changing experience. That's why I am dedicated to providing exceptional, personalized service for all of my clients. I take great pride in the relationships I build and always work relentlessly on the client's behalf to help them achieve their real estate goals. My philosophy is simple: Clients come first. I pledge to be in constant communication with my clients, keeping them fully informed throughout the entire buying or selling process. I believe that if you're not left with an amazing experience, I haven't done my job. I don't measure success through achievements or awards but through the satisfaction of my clients.
When selling real estate, marketing is everything. I do only top-notch marketing. It starts with professional pictures. We at Sands & Company Real Estate are VERY meticulous about this, and the difference shows. No cell phone camera. We come with professional top tier photography equipment and make sure every room is as perfect as it can be. Like a well known country club which hires groundskeepers to get down on their hands and knees with a fine scissors to manicure the greens, I treat your house in the same manner with our signature pictures, making sure everything is as perfect as it can be right down to the last piece. After pictures are taken, as you will find out, we market the house heavily, intelligently and properly to get you top dollar, doing things that no other firm or agent does.
When buying real estate, you need an agent who understands the market, knows numbers very well and has the knowledge to make sure you, the buyer, is making an informed decision every step of the way. It might seem complicated, but I will make it seamless while making sure no stone is left unturned and assuring you will get the best deal you possibly can. I have surrounded myself with the best team of realtors and brokers at Sands & Company Real Estate.
For you, the buyer, I have a vast network of capable, reputable lenders I can recommend. I'm an expert mathematician which always helps, and I'm able to put you in the advantage against other offers. For you, the seller, you'll be in great hands with the top-shelf marketing we do for you. Organized, motivated and on the ball, you won't have to worry about being left in the dark about anything, anytime!
With me, you're not just a number, you're a PRIORITY.
Read more here about our prestigious marketing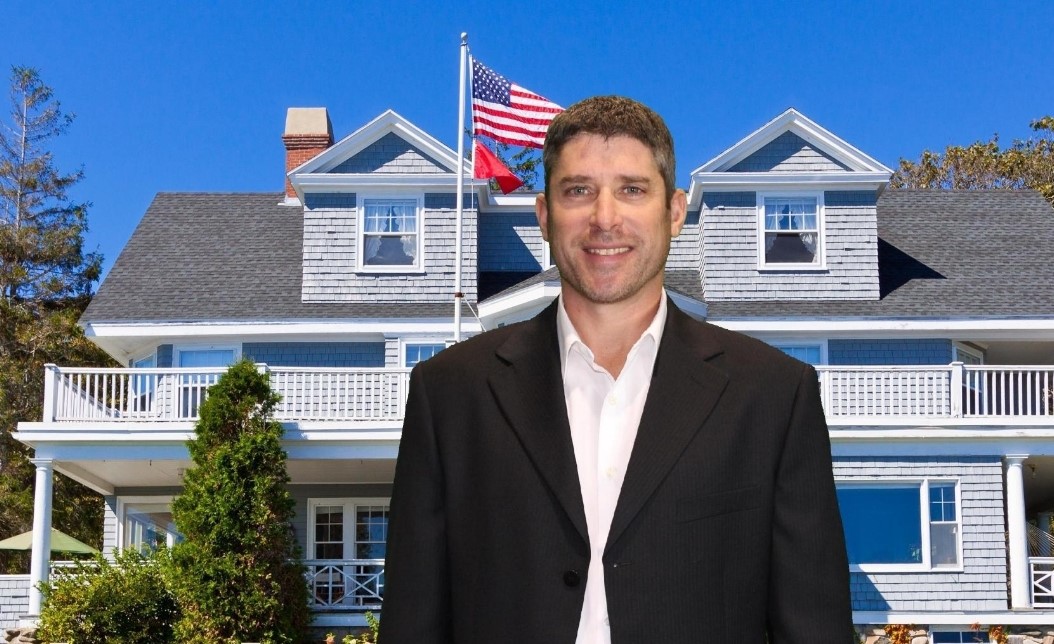 2018 Top Producer Awards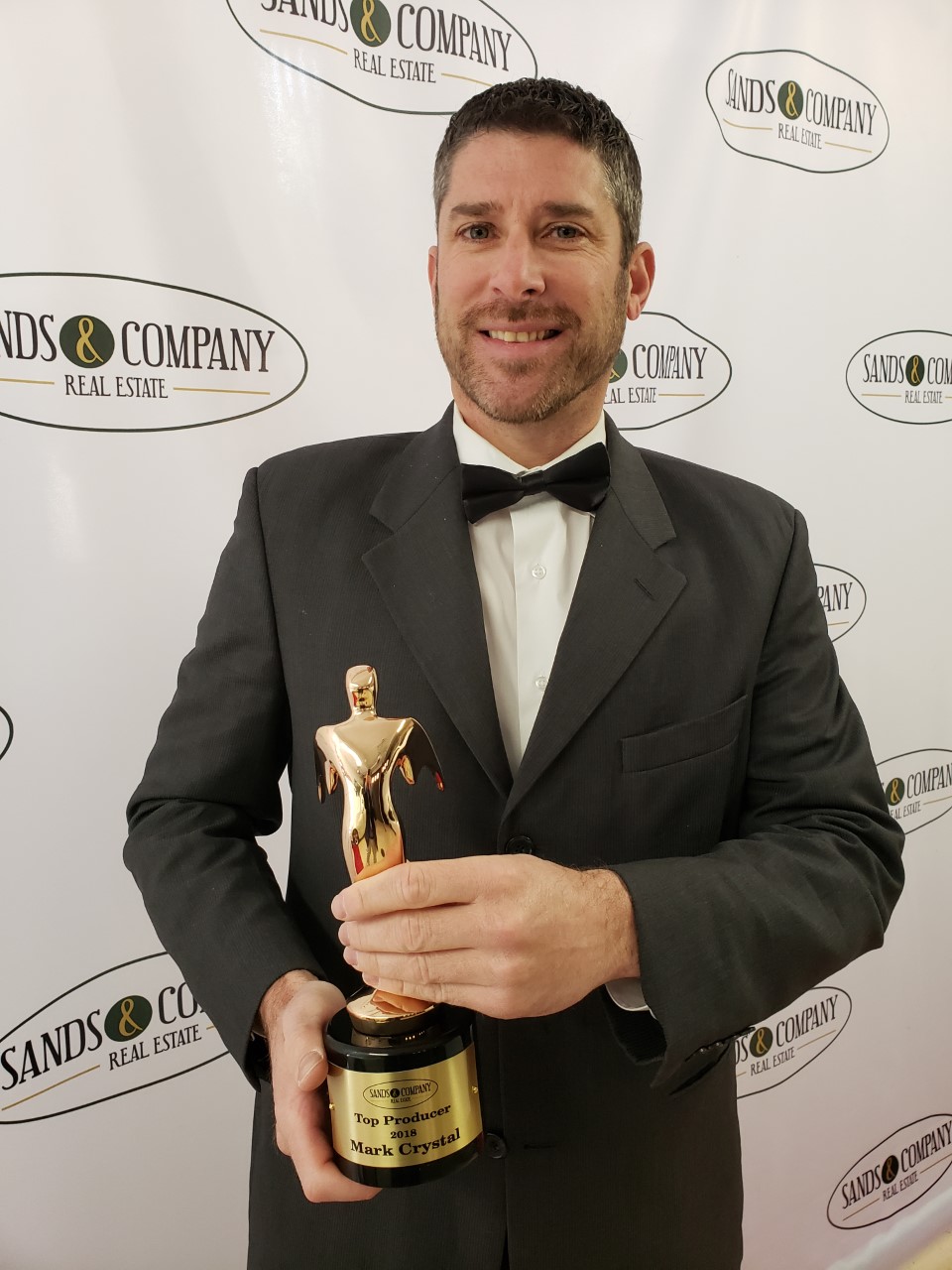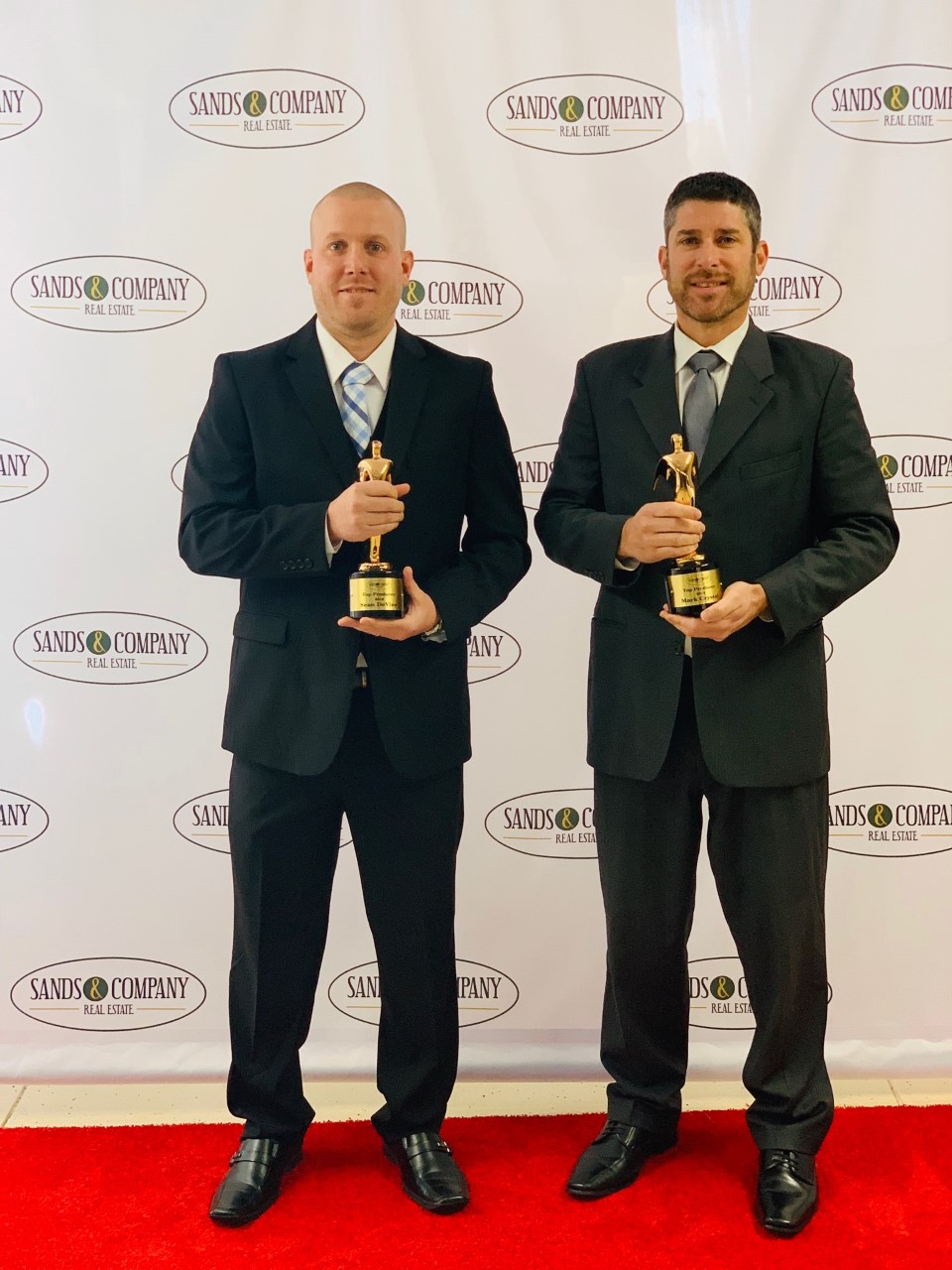 Operation Renovation
Summer 2017
Realtors helping Veterans with outdoor home projects
I was pleased to help Doris, this Exeter Township Resident, build a new retaining wall for her front garden!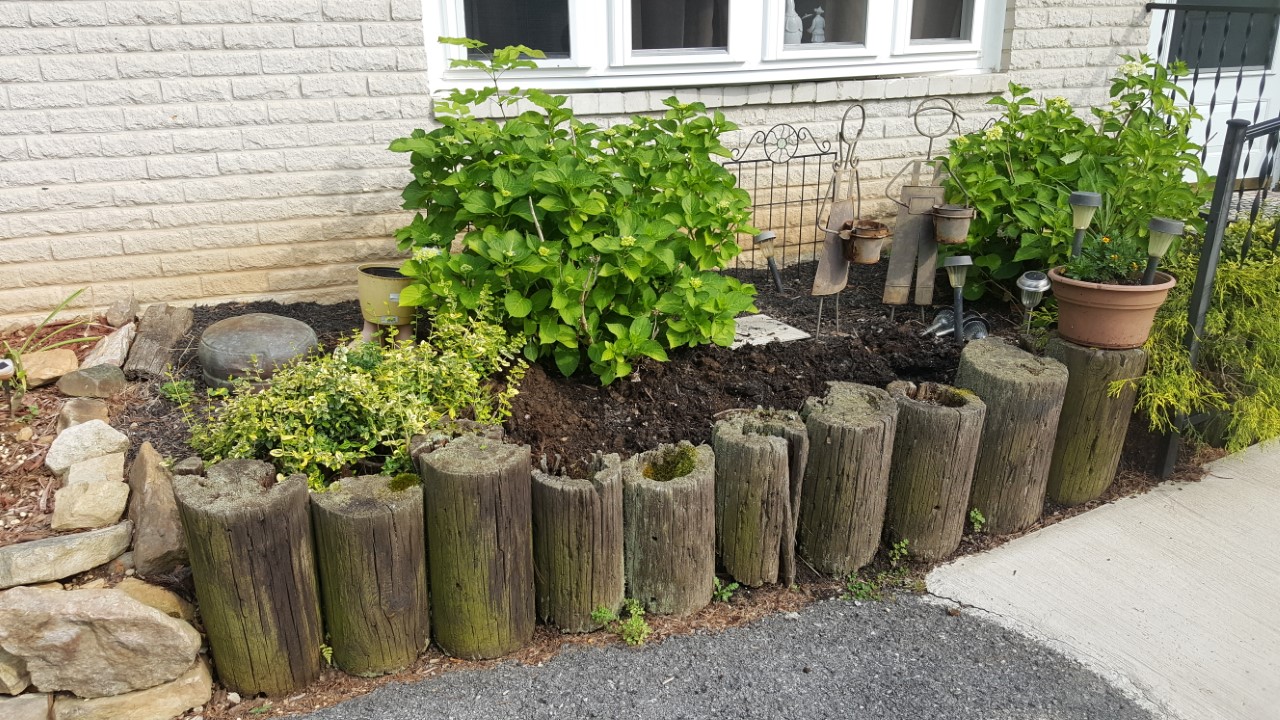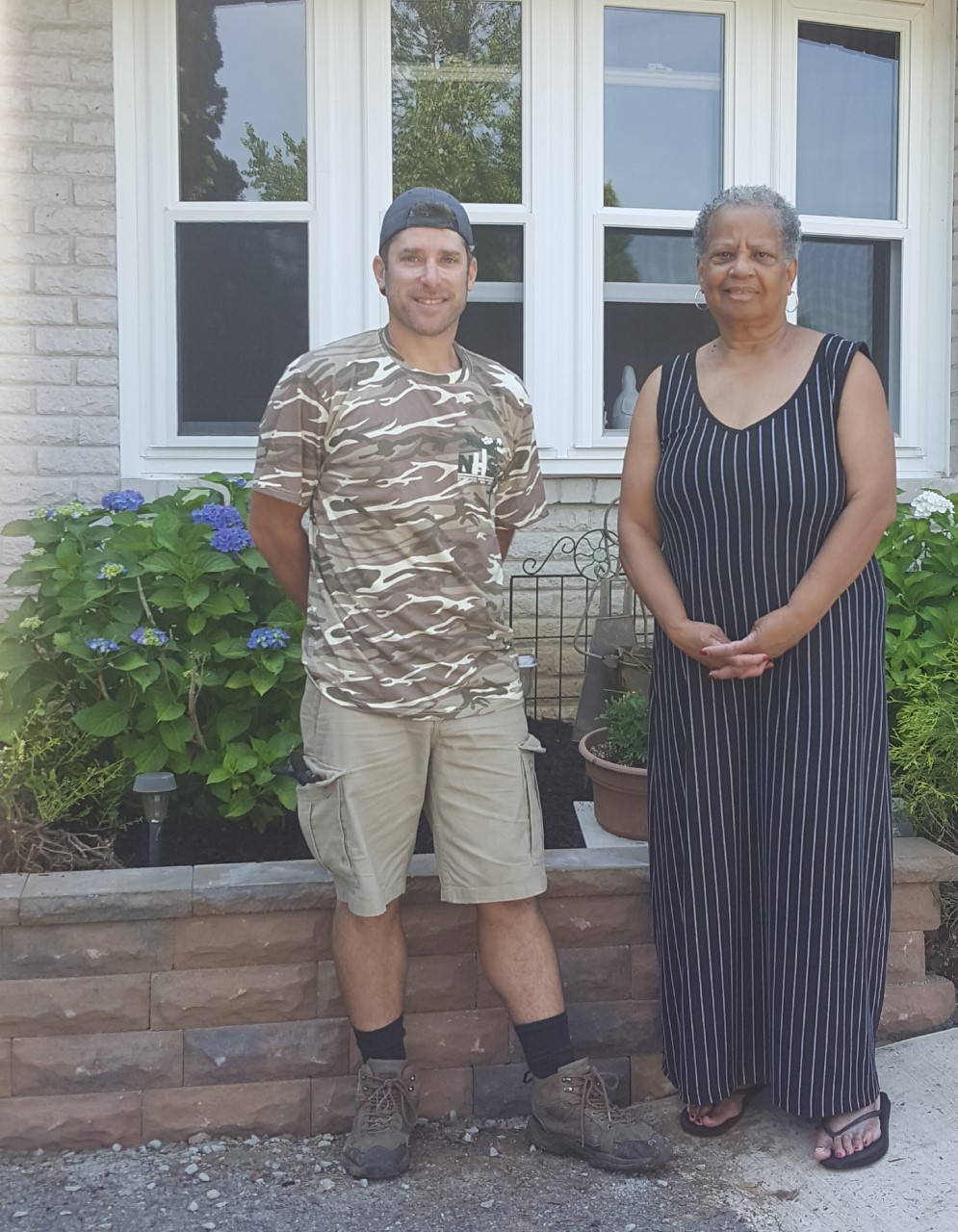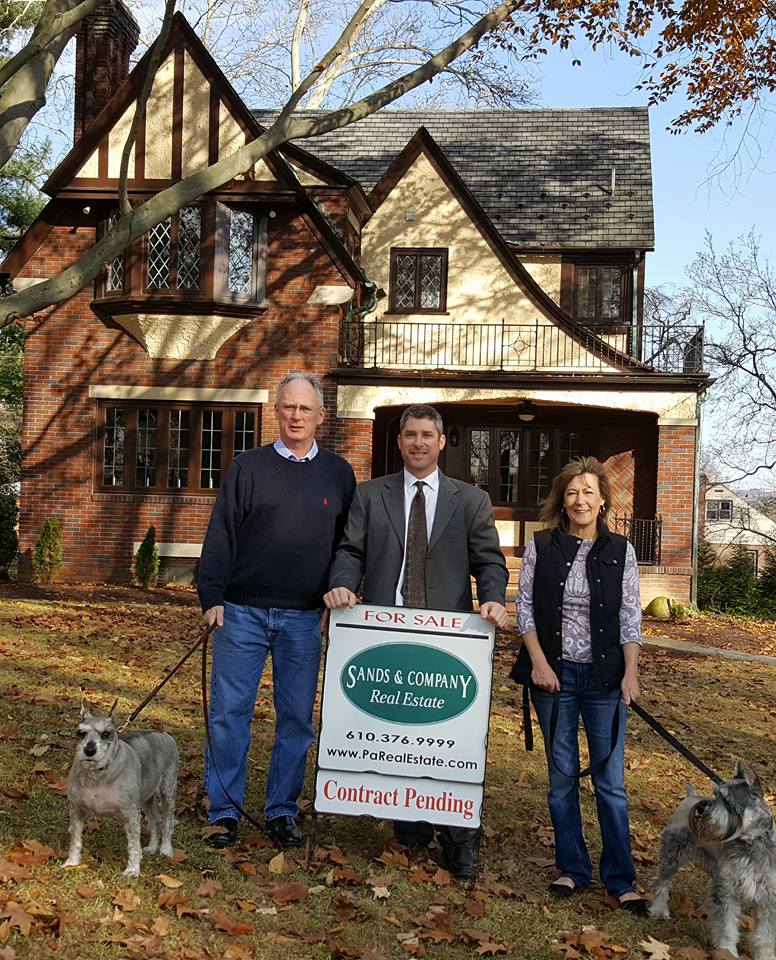 License # RS338130
office 610.376.9999
cell 610.413,7376