It started out as a shed.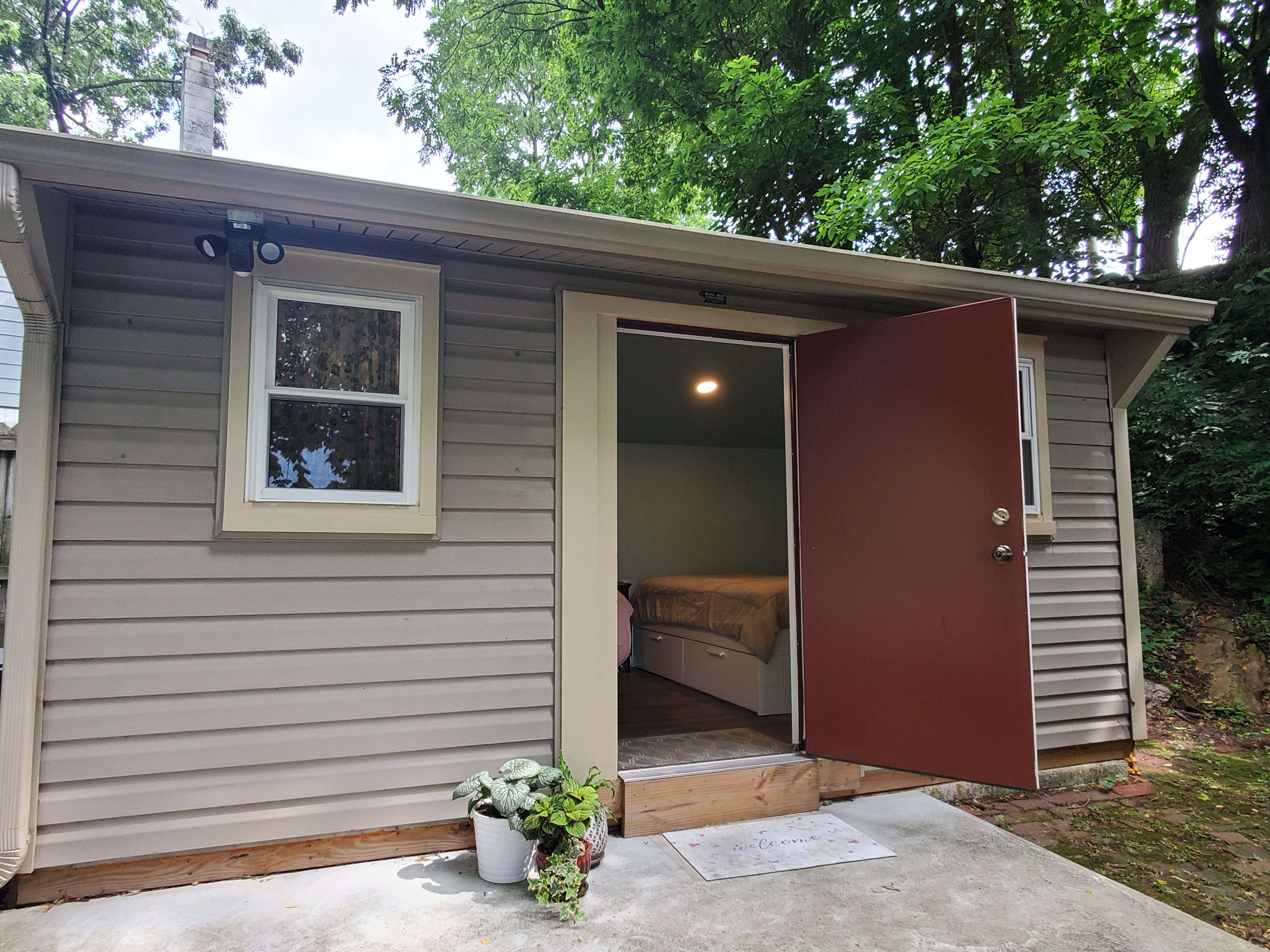 It ended up as a completely finished, well..... house!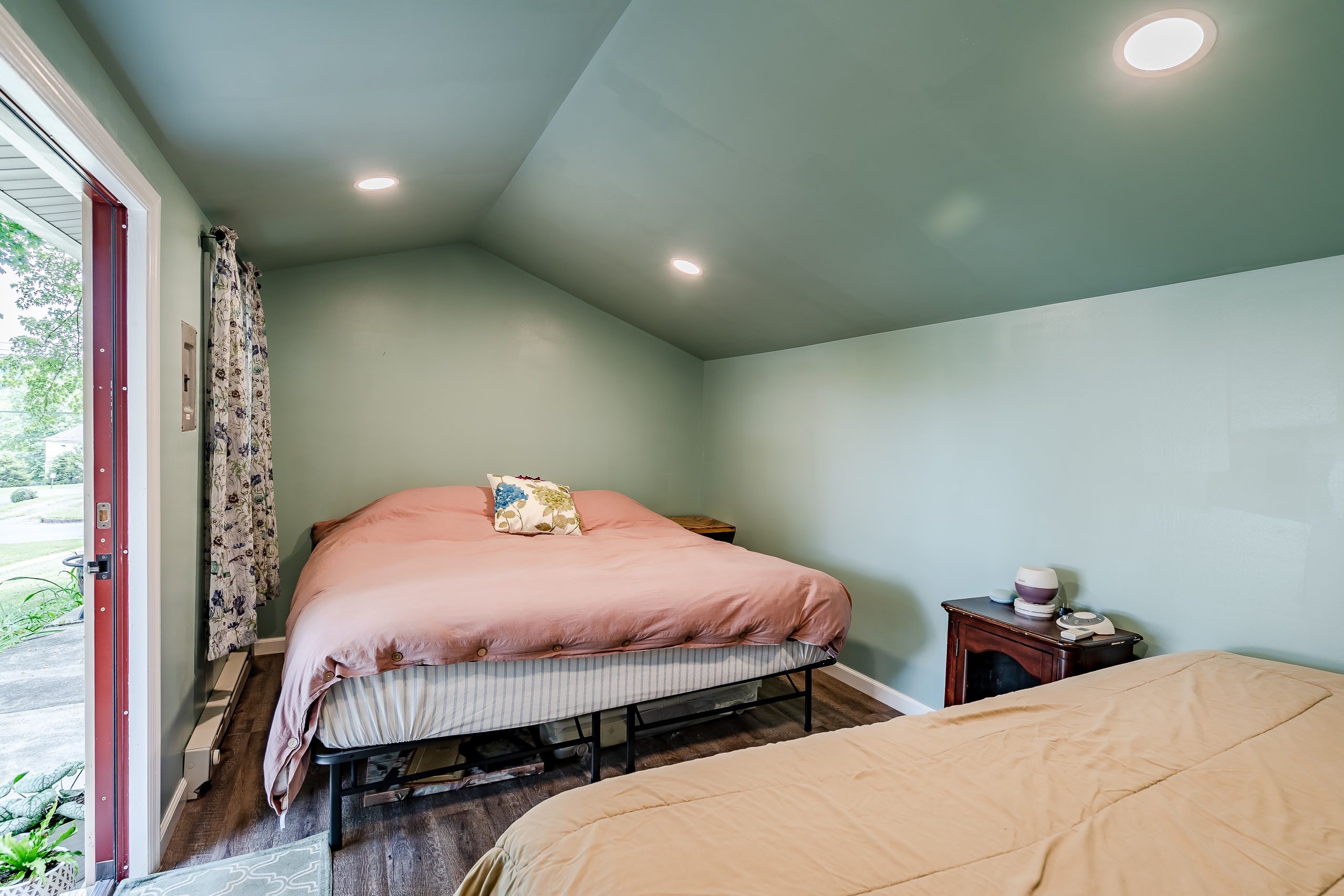 You can call it a tiny hideaway. Perhaps a guest house. Maybe a fancy fort. Or possibly a yard retreat.
Whatever the name, the homeowners of this quaint single house in Mohnton made the best of their detached 579 square feet and added some livable space to their property in a creative way.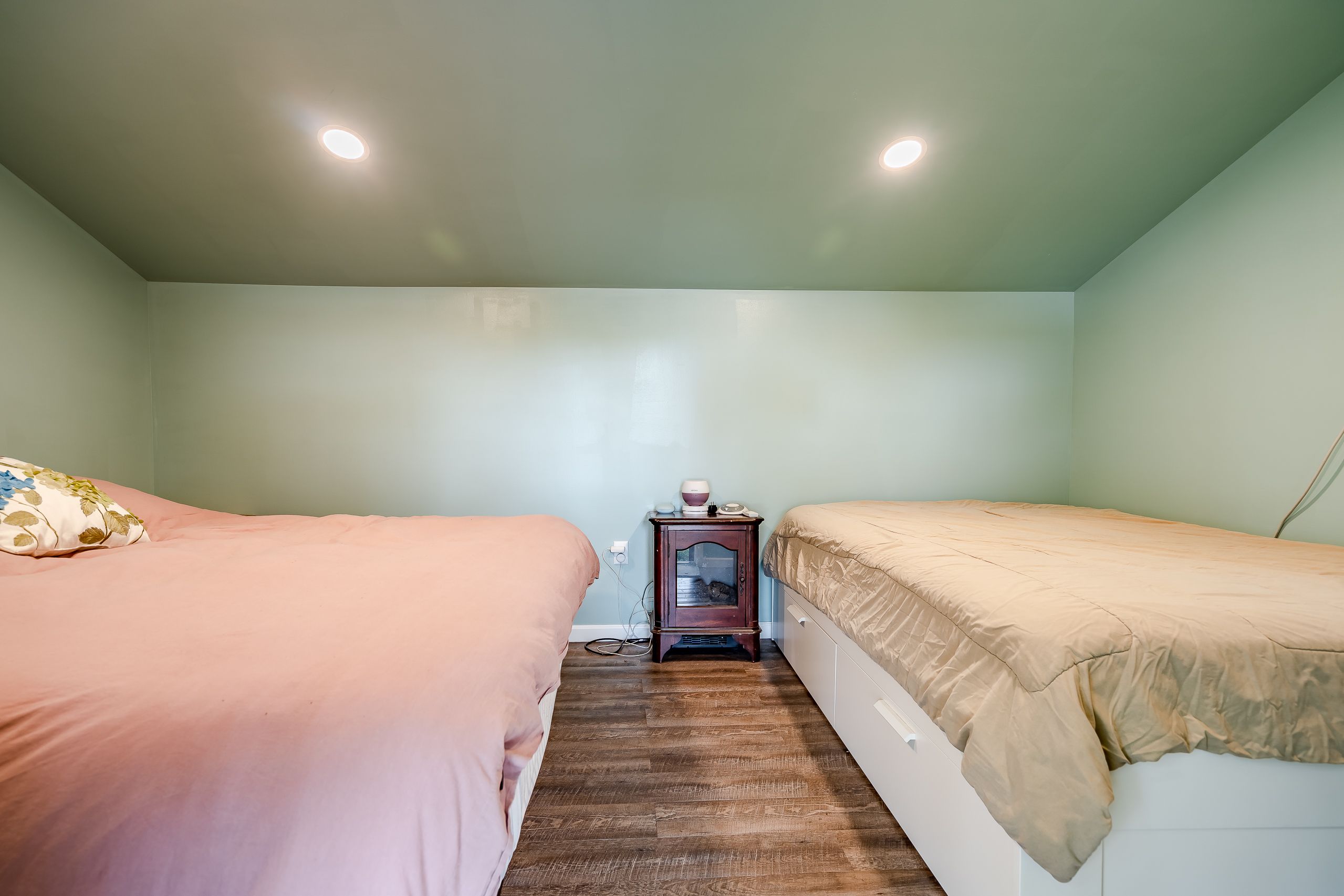 This tiny guest pad is climate controlled with heat and air conditioning. It has three windows and a large concrete porch outside of it, easily big enough to fit several chairs and a fire pit.
The actual house is a one bedroom/one bathroom with a living room and kitchen, as well as an unfinished basement.
This charming home is currently on sale for $129,900 with Mark Crystal of Sands & Company Real Estate.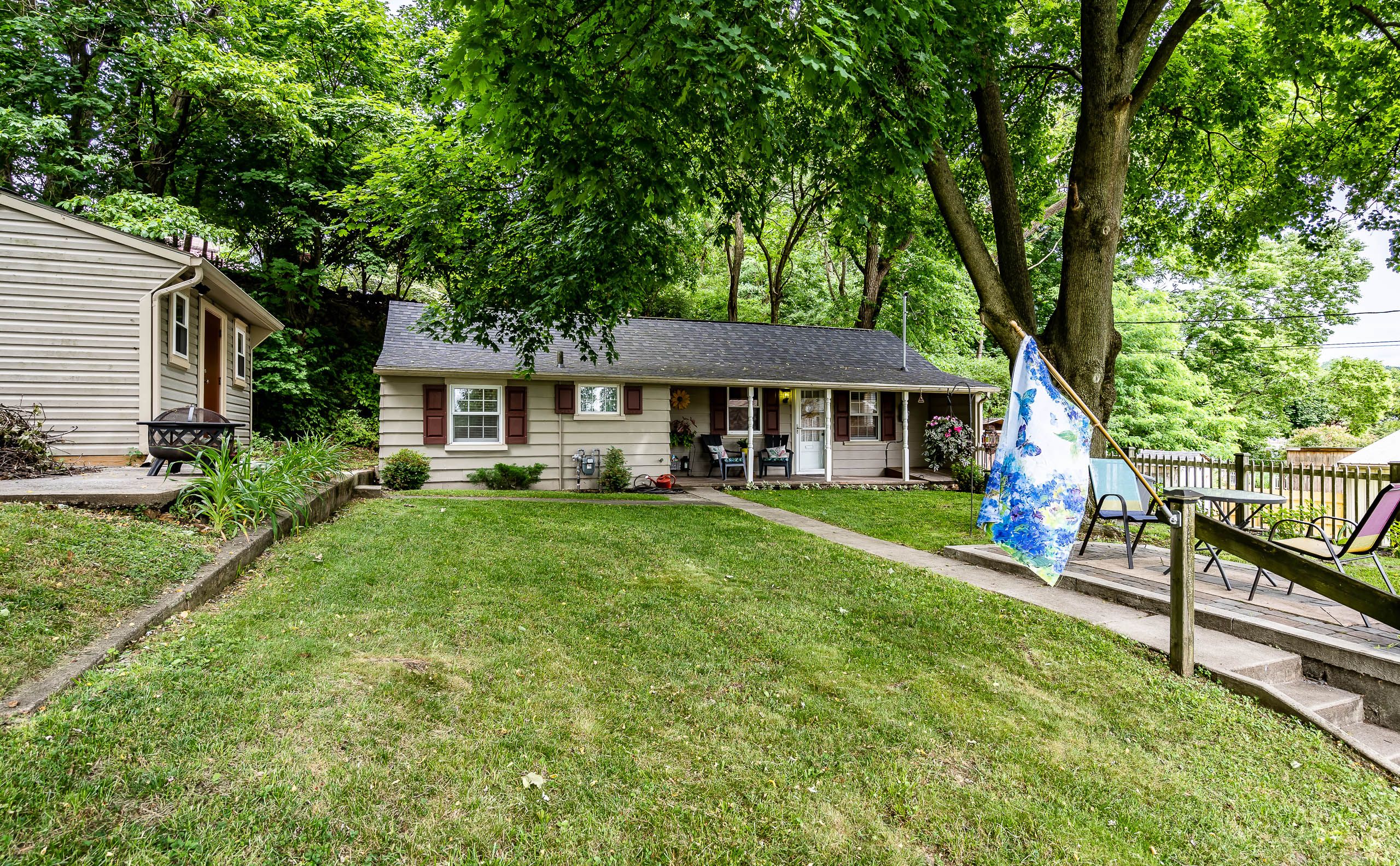 See a video walkthrough here