Berks County Real Estate is booming, and buyers are quickly scooping up properties in droves and taking advantage of great value, recreation and location. Also, Berks County has no shortage of small towns. These five, each unique, all have one thing in common: a fun place to get ice cream. They also have something else in common: All five showed positive numbers across the board in estimated home value each of the last three years. Let's take a look!
5

. Shoemakersville.

Main Street attractions: Ollies Tavern. Ice Cream spot: The Kwik Shop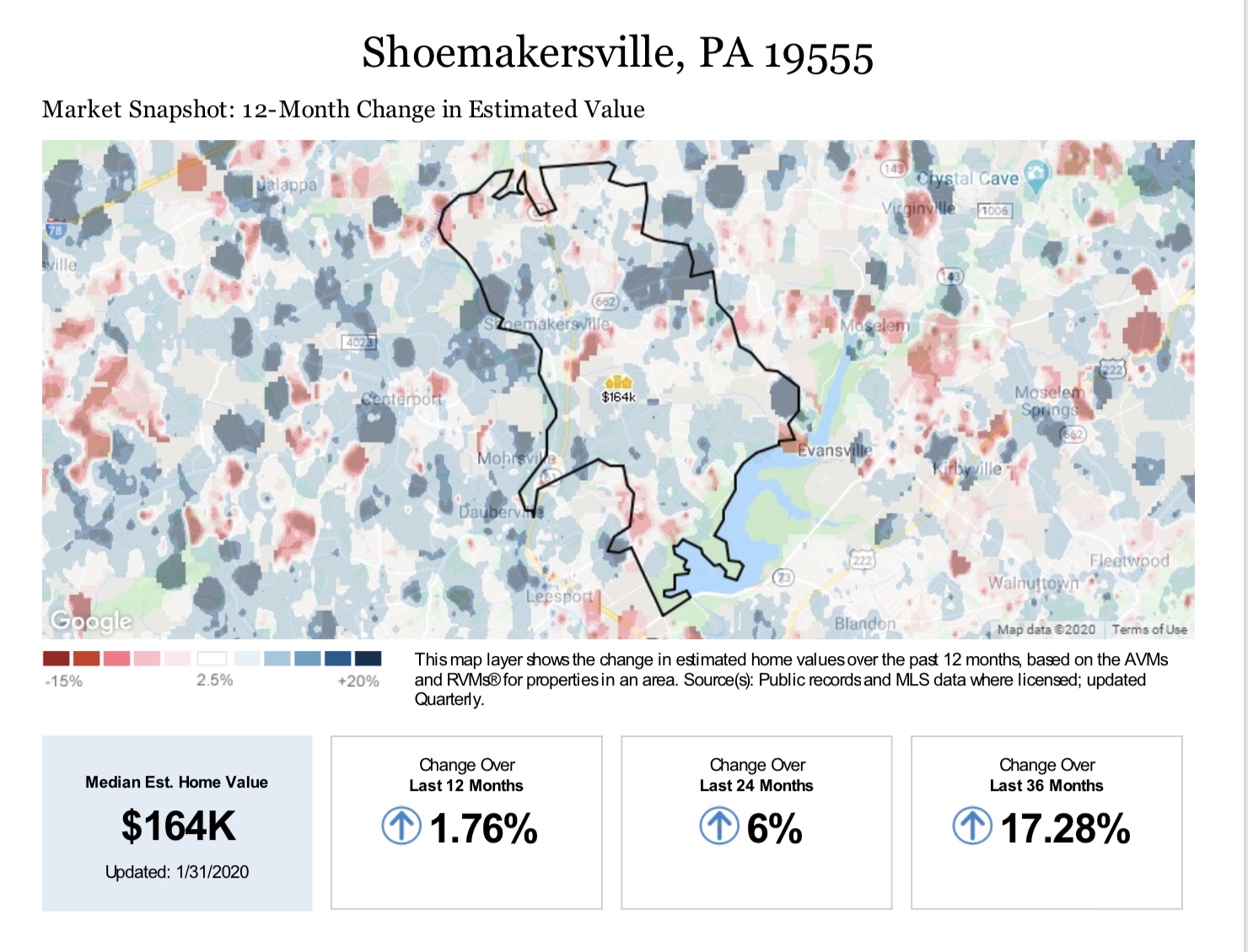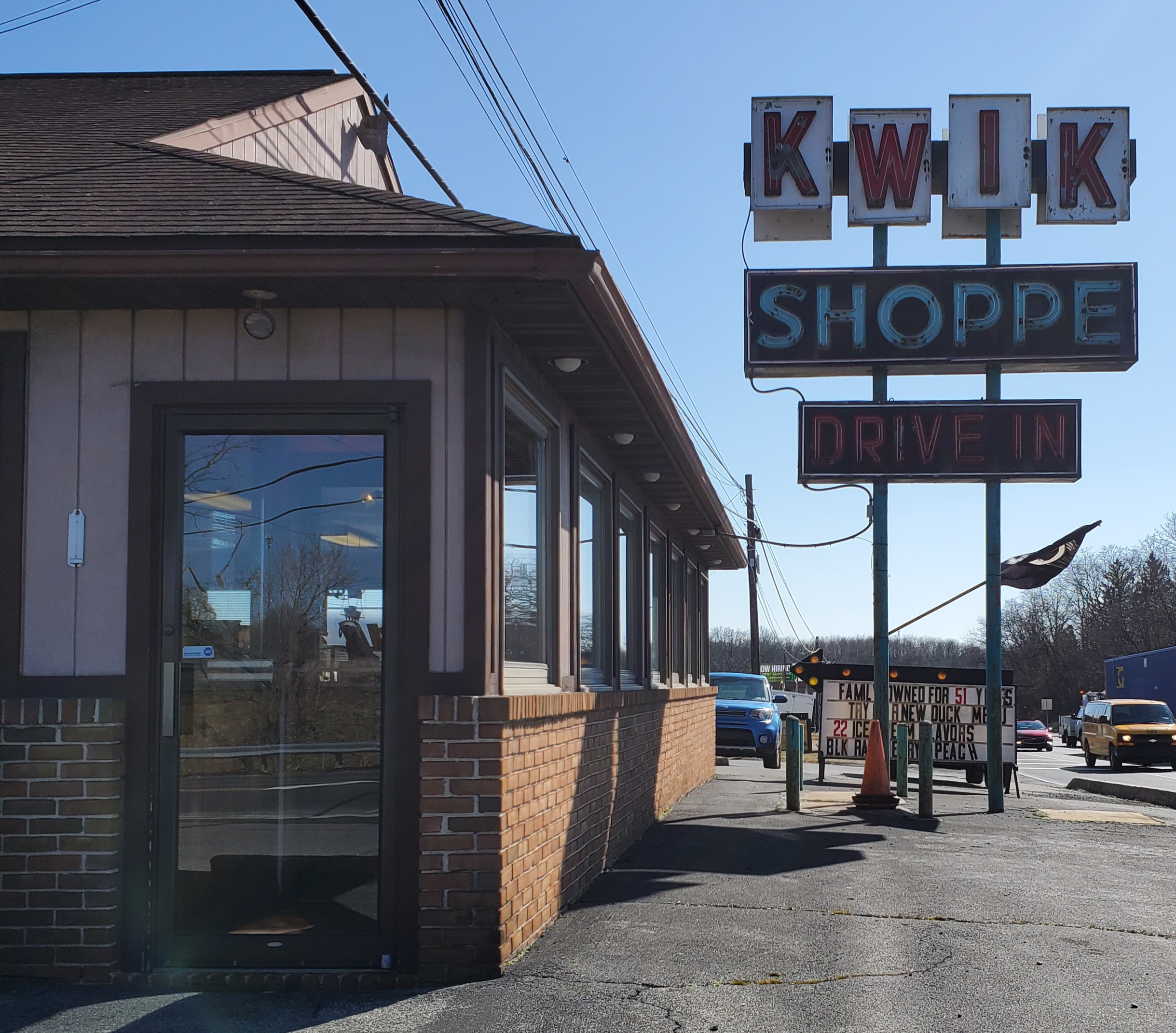 4
. Oley
Main Street attractions: Ernst Licht Embroidery, Far Earth Botanicals, Simplee Charming Boutique. Ice cream spot: M&M sandwich shop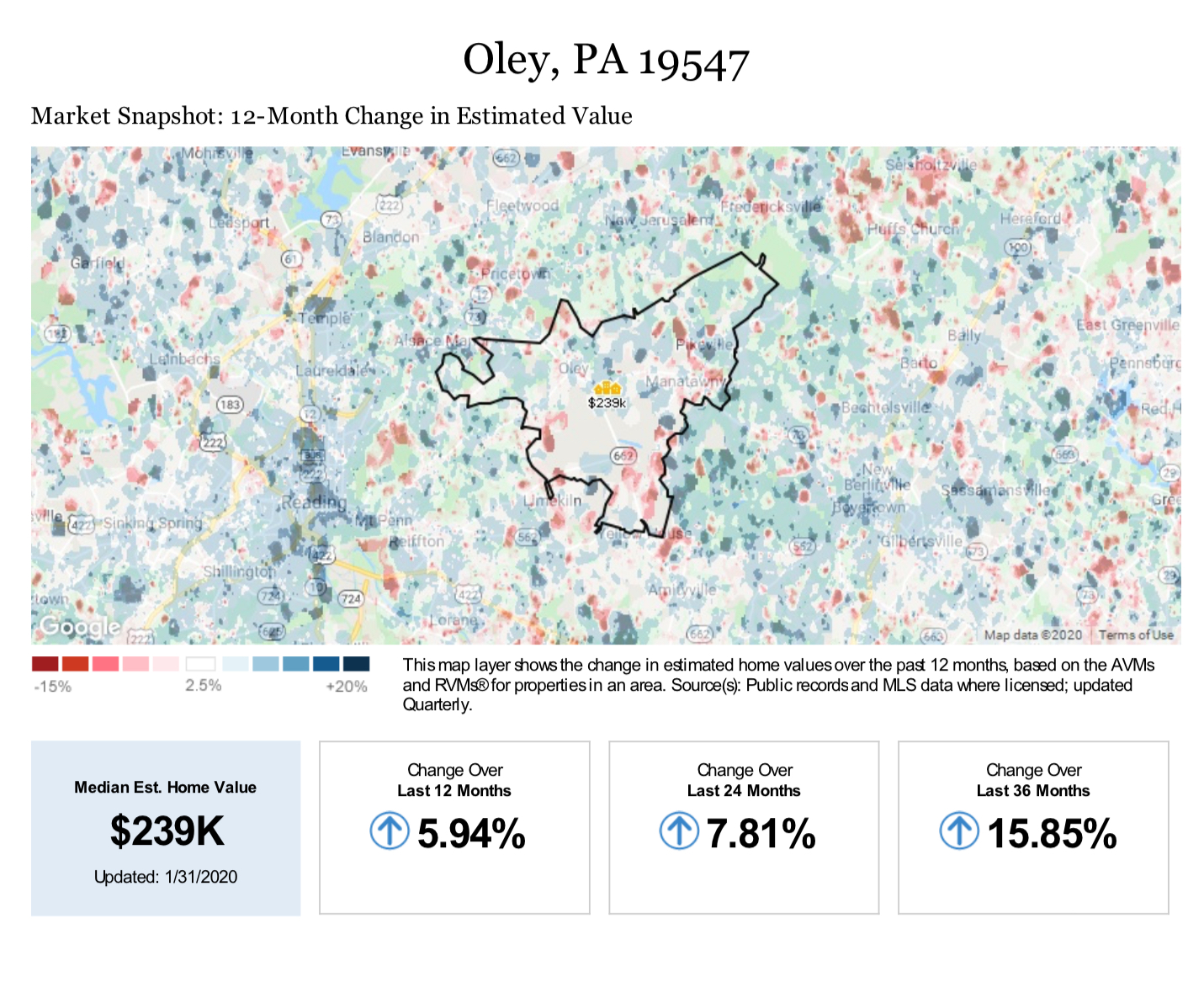 3.
Boyertown
Main St attractions: Grill Shop, Iezzi's, Firefly Cafe and Outpost, Durango's Saloon, Modellbahn Ott Hobbies, Patsy's Potpourri of Gifts, Carmelo's Pizza. Ice Cream spot: the peppermint stick candy store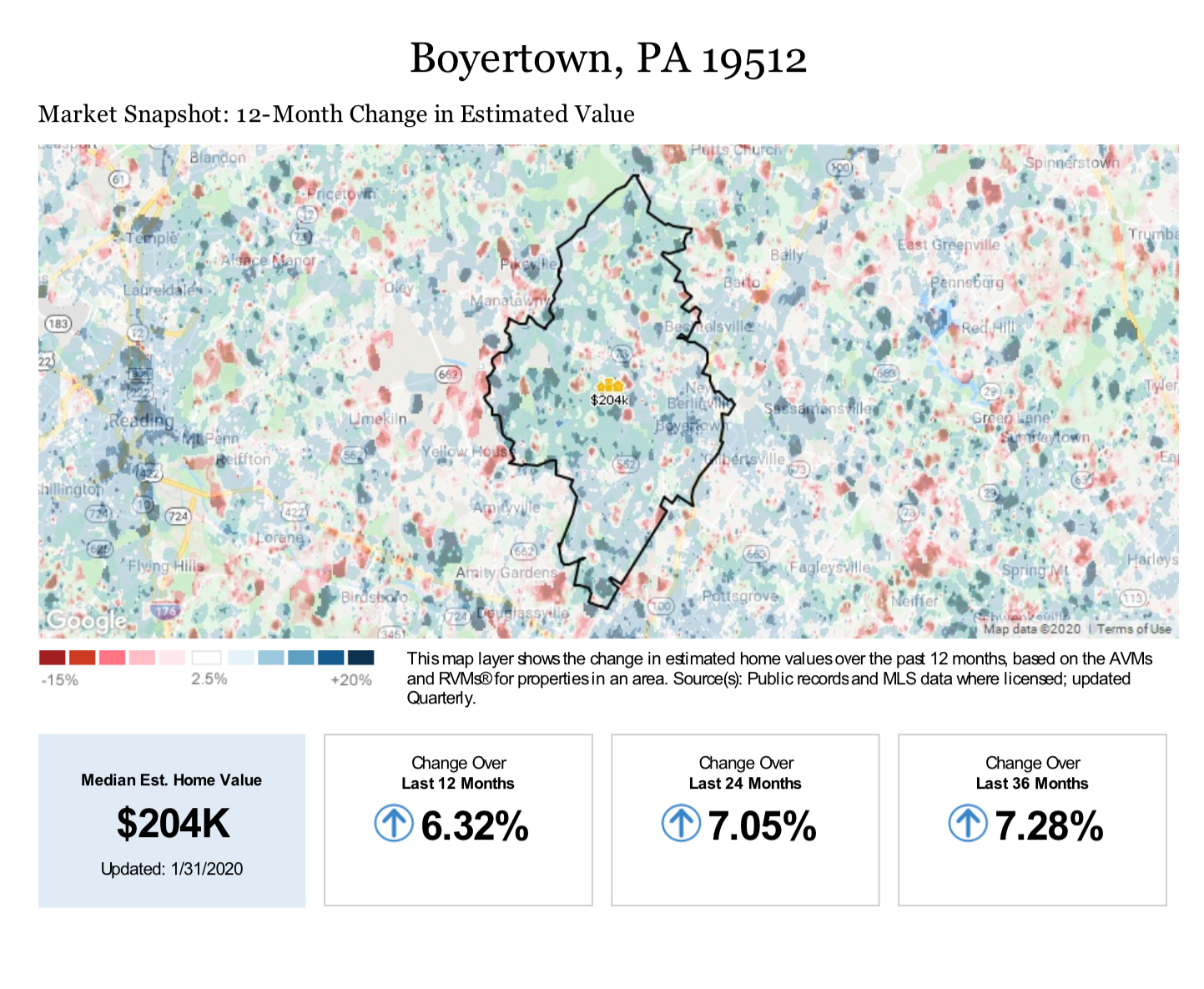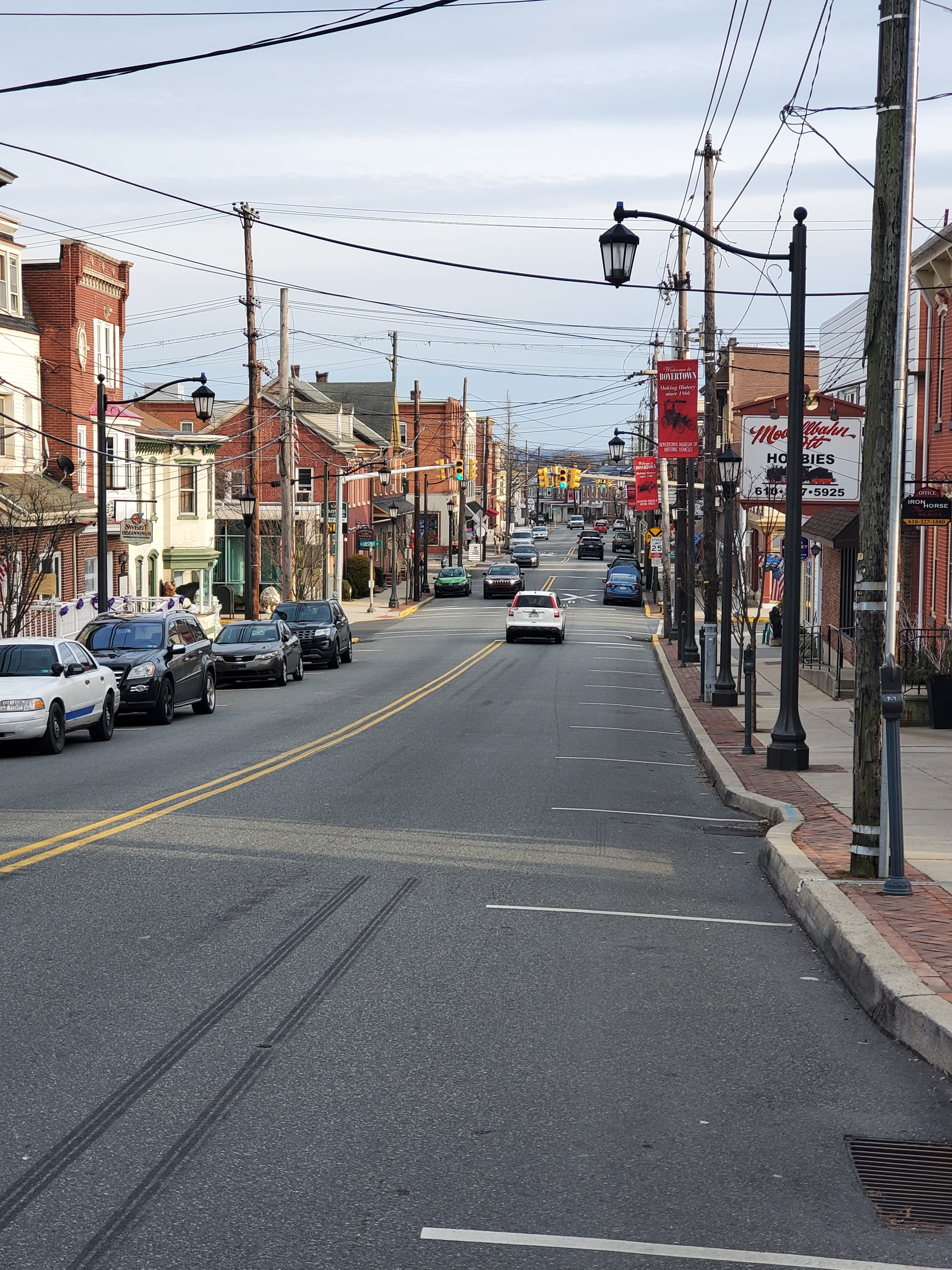 2. Kutztown
- Main Street attractions: Kutztown University, Kutztown Tavern, Kutztown Pub, Letterman's Diner, Luigi's Pizzeria, Tommyboy's Café, Mamma's Delight Pizza, Spuds. Ice Cream spot: Pops malt shop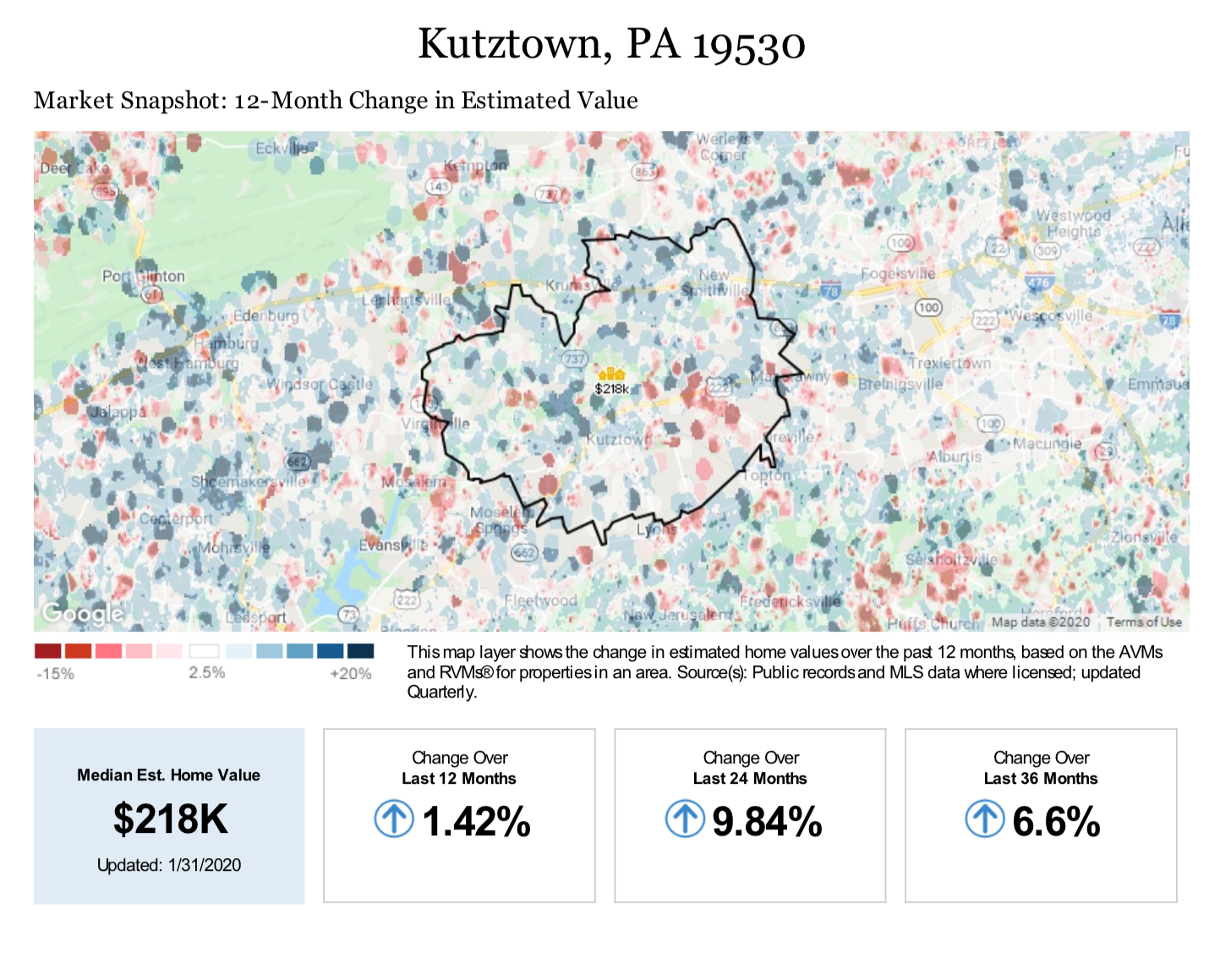 1. West Reading
Main Street Attractions: West Reading Pharmacy and Gift Shop, Beer Wall, Benchwarmer's Coffe and Doughnuts, The Farmhouse Kitchen, Say Cheese!, Chatty Monks Brewing, Taset of Crepes, Ady Cakes, East Ridge Outfitters, Nonno Alby's Brick-oven Pizza, Winedown, Lets Taco Bout It. Ice Cream spot: Sweet Ride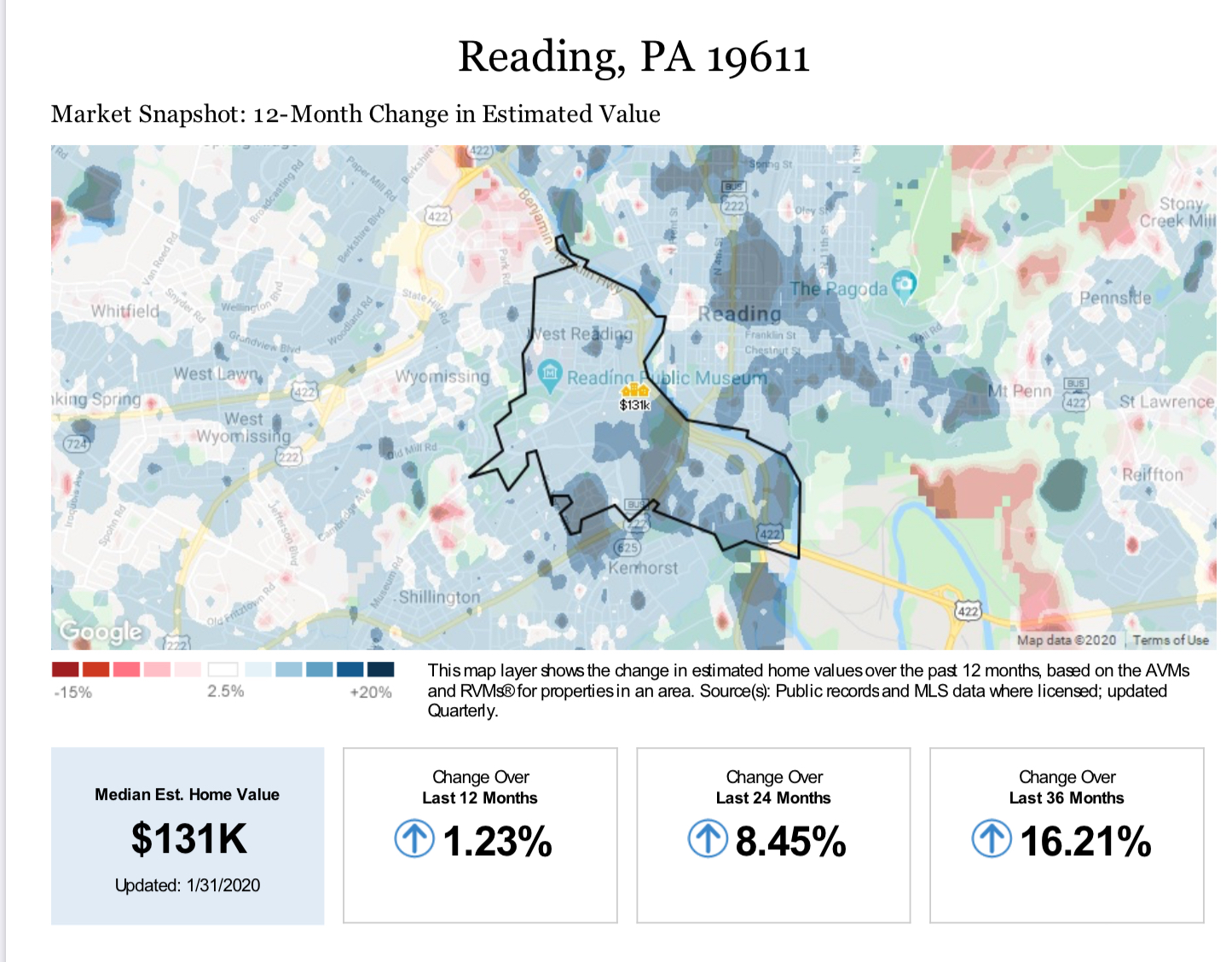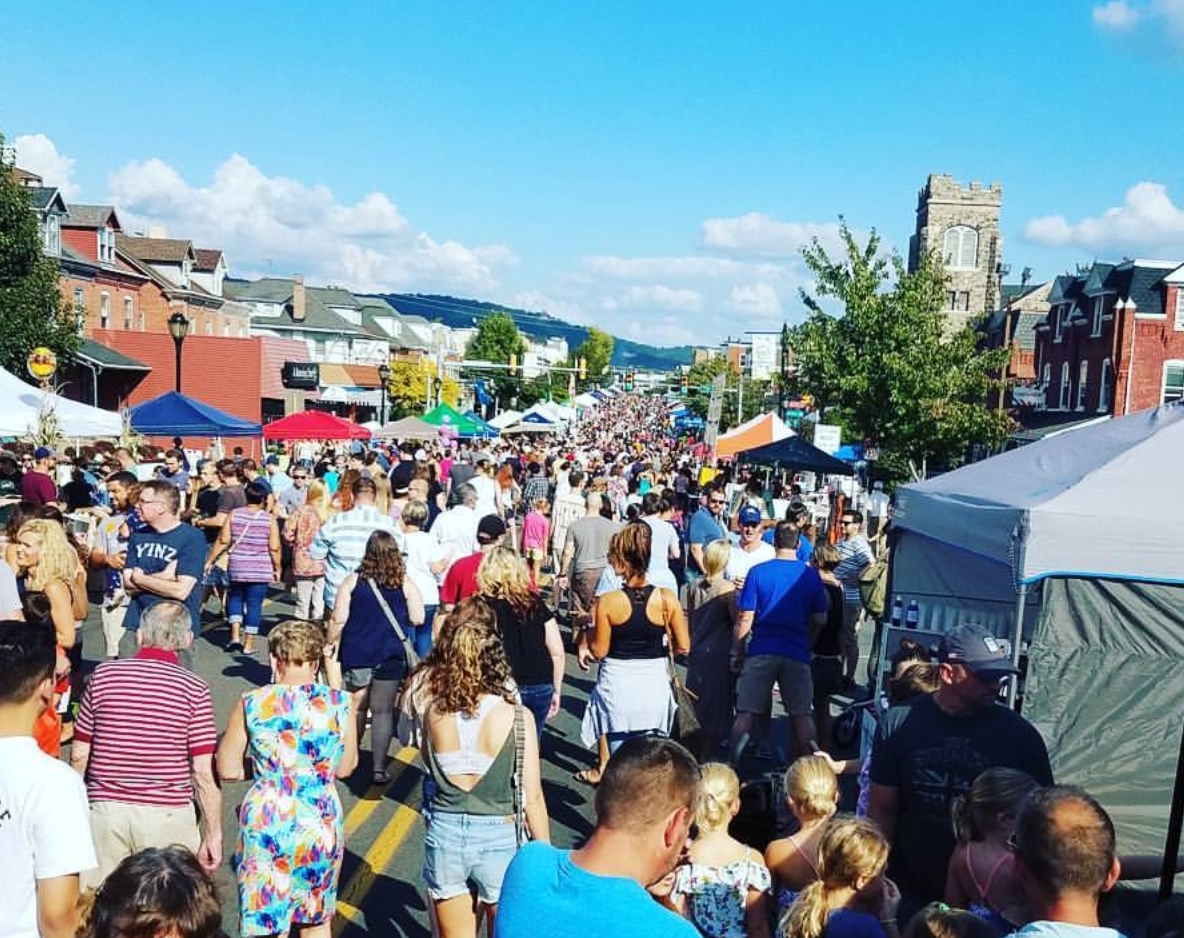 ---------------------------------------------------------------